Take Control of Your Heating System
Register your warranty and secure your home comfort with us
Are you a Daikin installer/professional?
Connecting you to your heating system performance
See all the benefits that Stand By Me can offer to you
Approved Daikin Service Partners
Please see below our approved Daikin Service Partners. If for any reason your current service partner is no longer able to service and maintain your system or for emergency situations these companies are trusted Daikin Partners.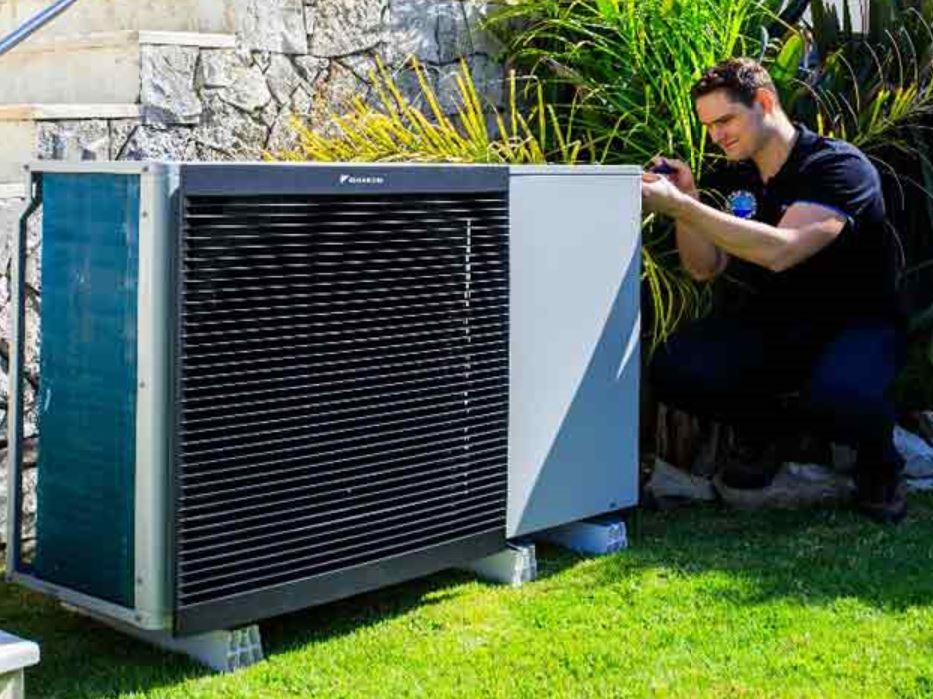 RTS Heating & Cooling (Ross Technical Services)
Providing Nationwide Cover https://www.rosstechnical.ie/

Northern Refrigeration Services (NRS)
Covering the North West of Ireland http://nrs.ie/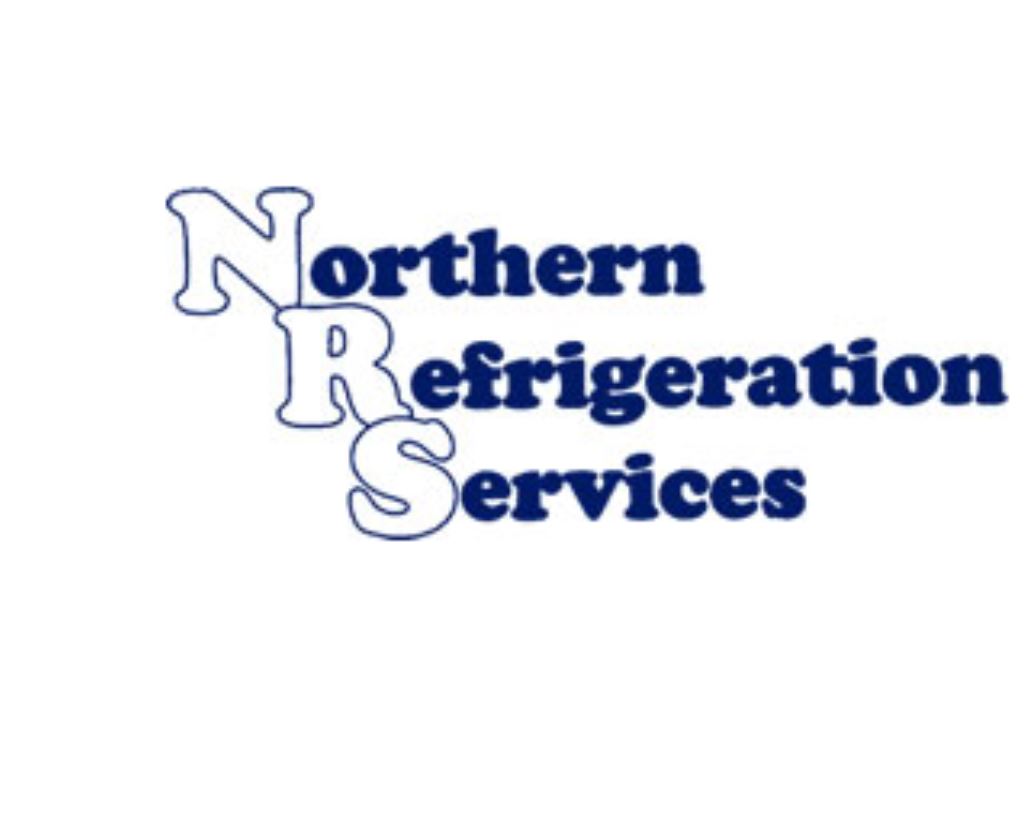 Emerald Renewable Heating
Covering Dublin & Midlands region eoin.emerald@gmail.com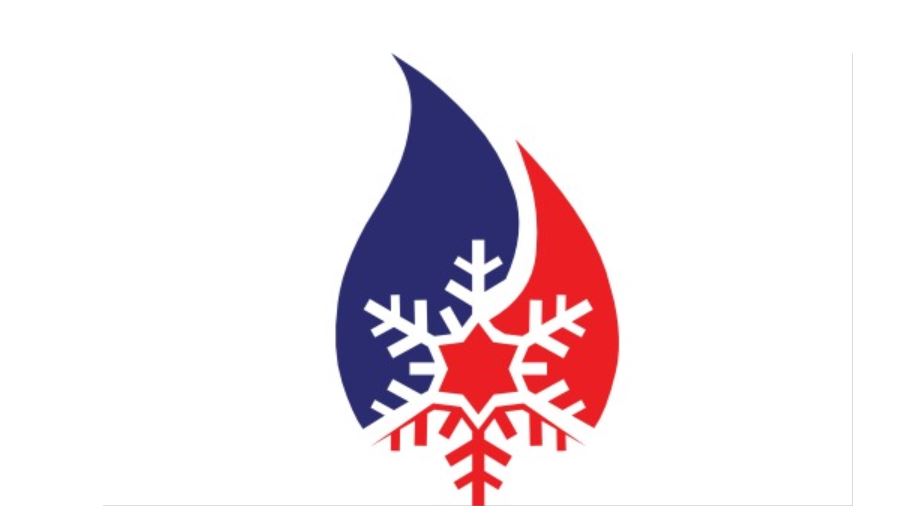 Kelco Controls
Covering the Munster region seankellykelco@yahoo.com

GreenGaff
Covering Dublin, Kildare, Meath & Wicklow. Website Coming Soon
Learn more
Need help registering your system?
Email standbyme@daikin.ie with your serial/mfg numbers
Visit our Daikin Ireland Homeowners YouTube Channel
Visit our FAQ for some more help
Stand By Me
Stand By Me is the Daikin Portal which gives you an overview of your installed system. By registering your system with Stand By Me you can keep record of your warranty, find your service partner and have peace of mind with your heating system.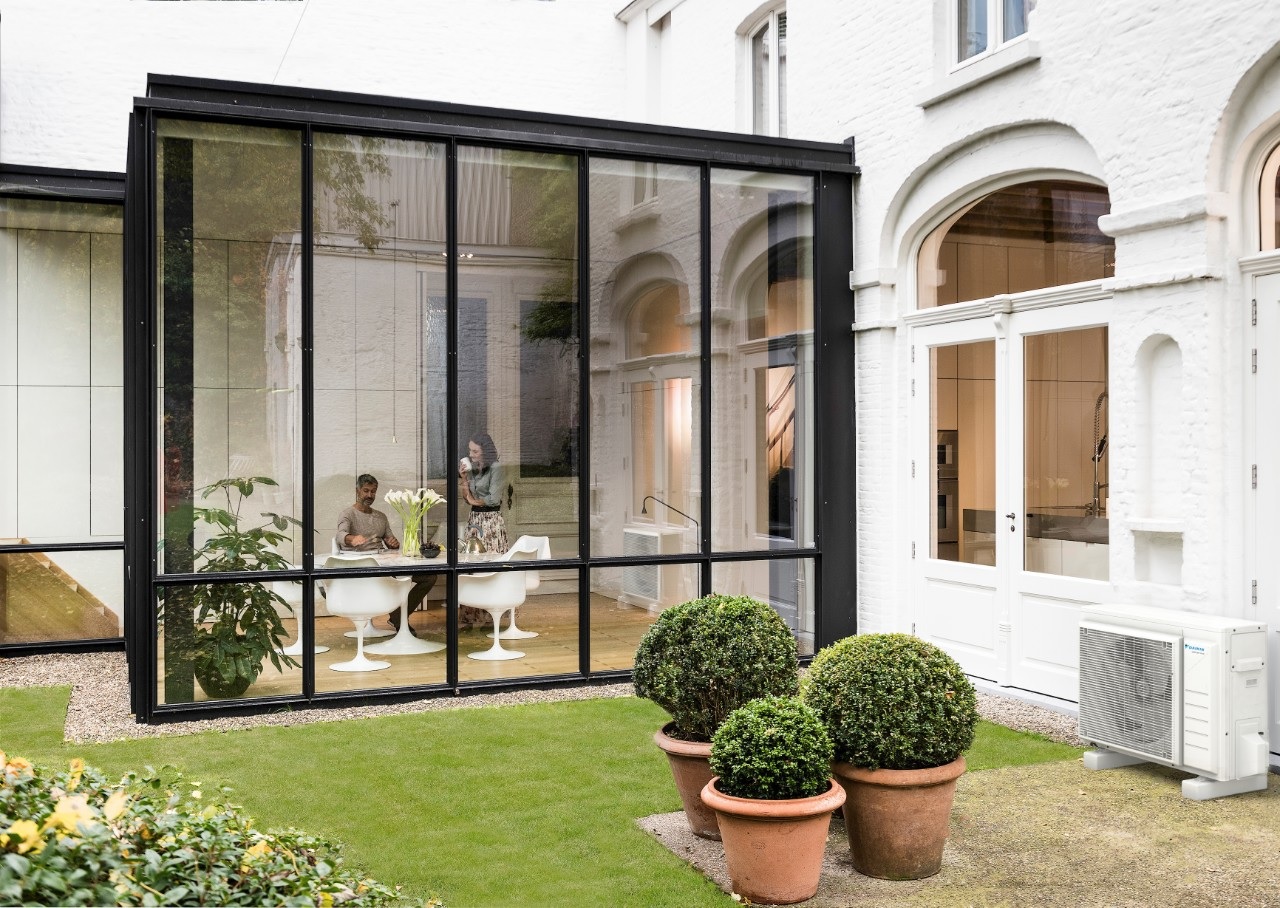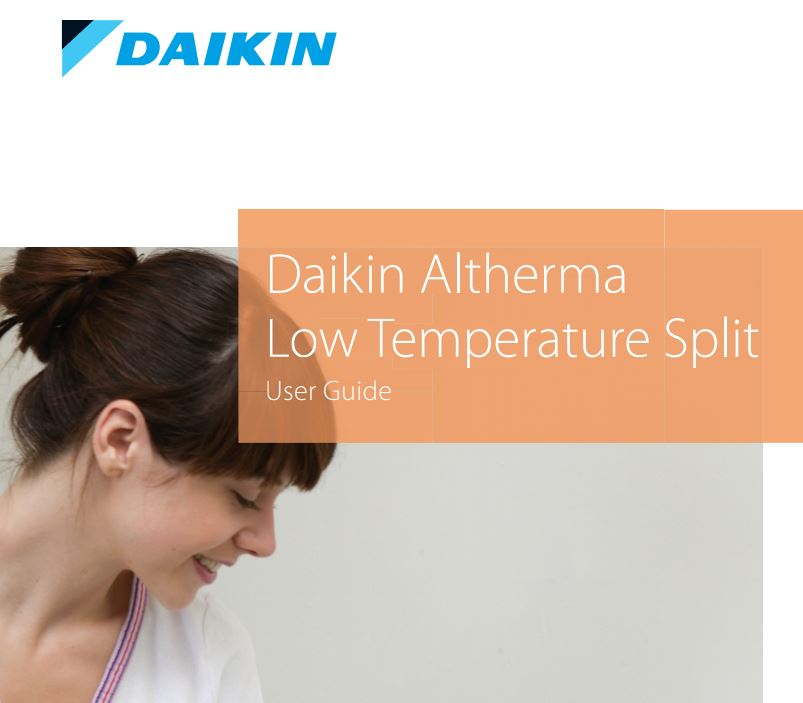 View some of our videos for information about your Daikin system
Altherma 3 User Interface
How you can easily control the Altherma 3 floor standing model.
Altherma Working Principle
How our Altherma 3 Wall Hung system works with under floor heating, radiators and your domestic hot water. The principal is the same for all our systems.
Altherma 3 - Turn Heating On/Off
How to turn your heating and hot water on/off with the Altherma 3 interface.
Altherma 3 - Set Schedules
Set your schedule on your Altherma 3 Interface
Learn more
What are the benefits?
Have peace of mind with your heating system
Live record of your Daikin installation
Easly manage your Daikin warranty
Keep up to date with all servicing and repairs
Daikin Professional
Use Stand By Me to manage installations and keep track of your customers warranties.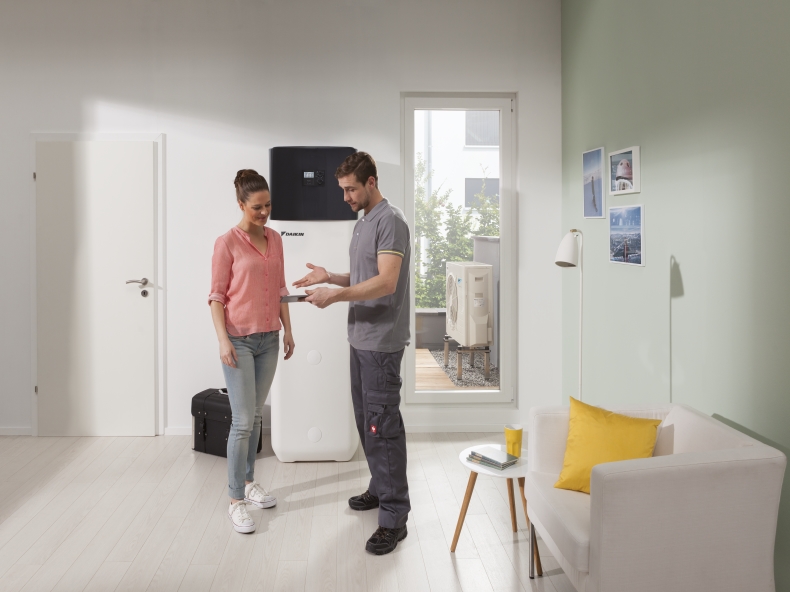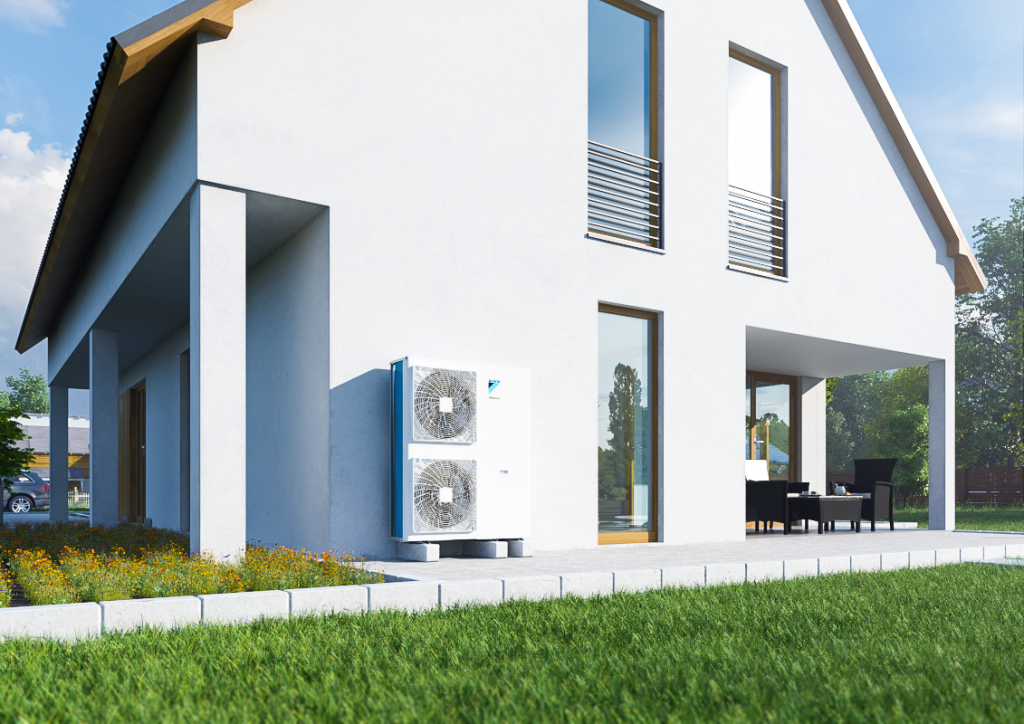 Find out more information about Stand By Me in these videos
E-Care App
How our Daikin E-Care App works with Stand By Me
Daikin Installer Registration
A step by step walk through of managing your Installations.
Heating Solutions Navigator (HSN)
HSN is a digital toolbox developed for Daikin professionals to assist in choosing the best fit solution for your customers home.
Altherma 3 User Interface
How you can easily control the Altherma 3 floor standing model.
Altherma 3 - Initial Set Up
A demonstration of how to configure an Altherma 3 from first power on.
Altherma 3 - Installer and End User Settings
How to switch from the end user settings to the installer settings and change any of the initial input parameters
Learn more
Advantages
Easy contact with the end user
Keep track of maintenance & repairs
Gain points & rewards based on your installs
Use HSN to configure installations